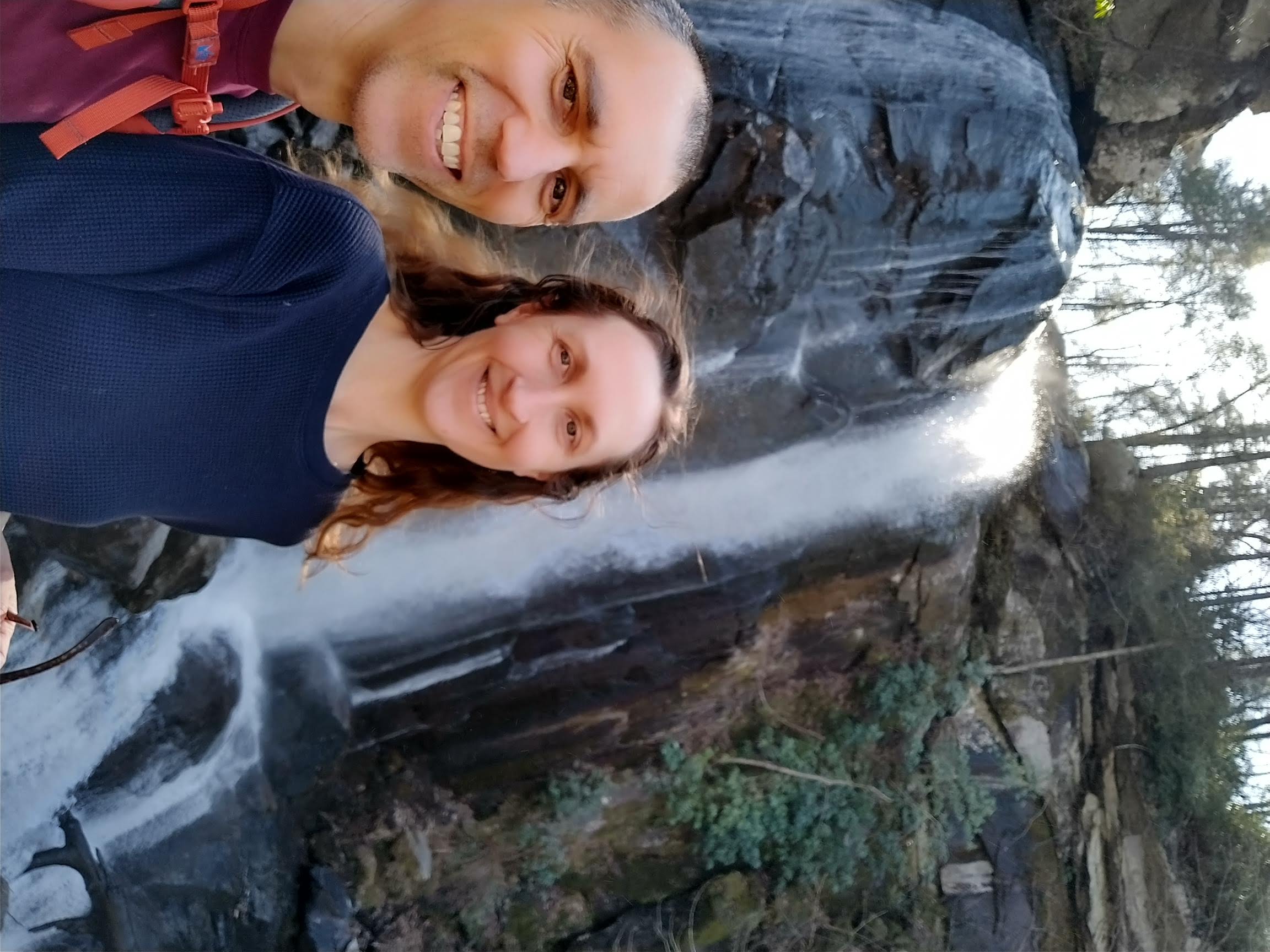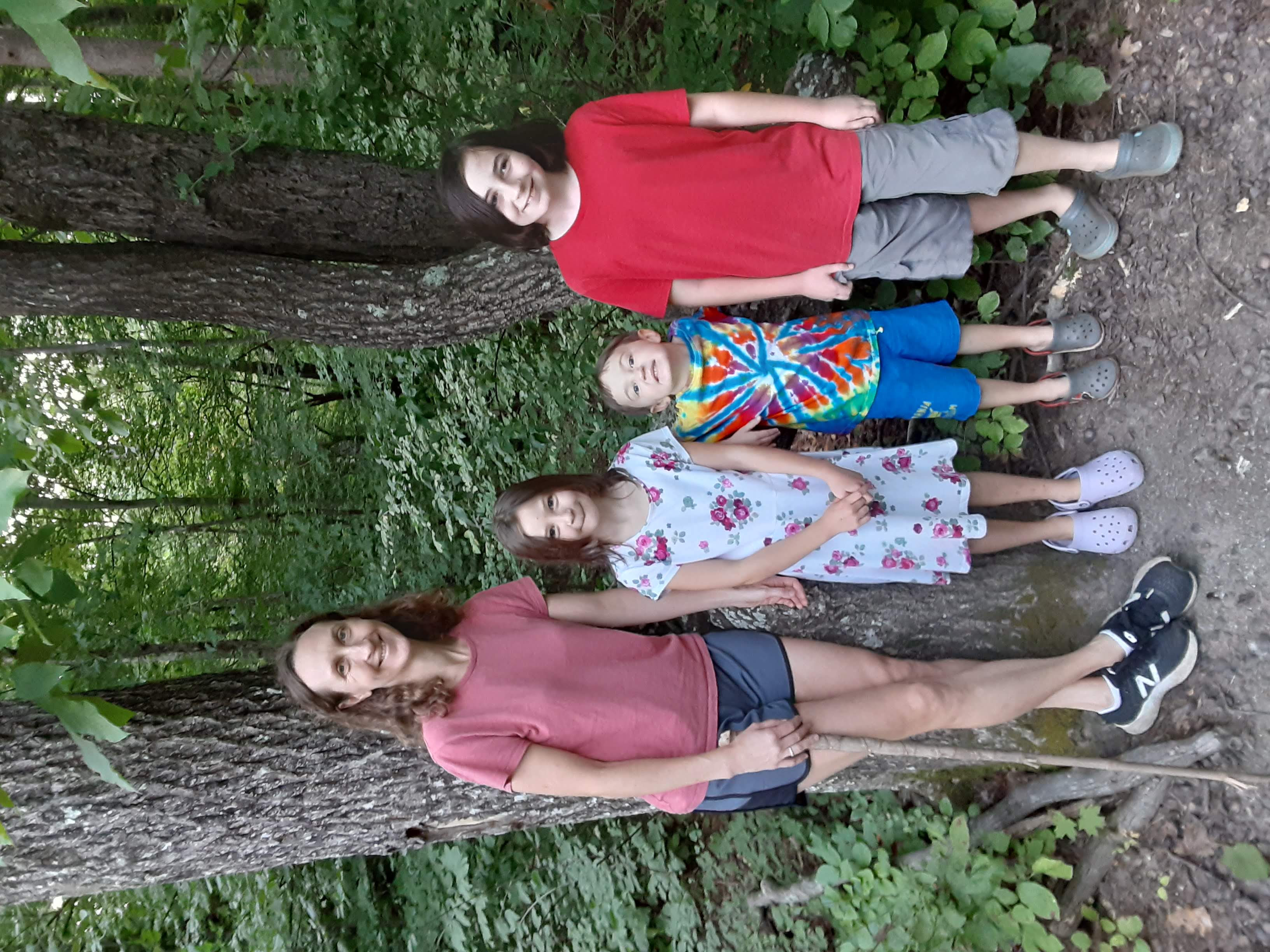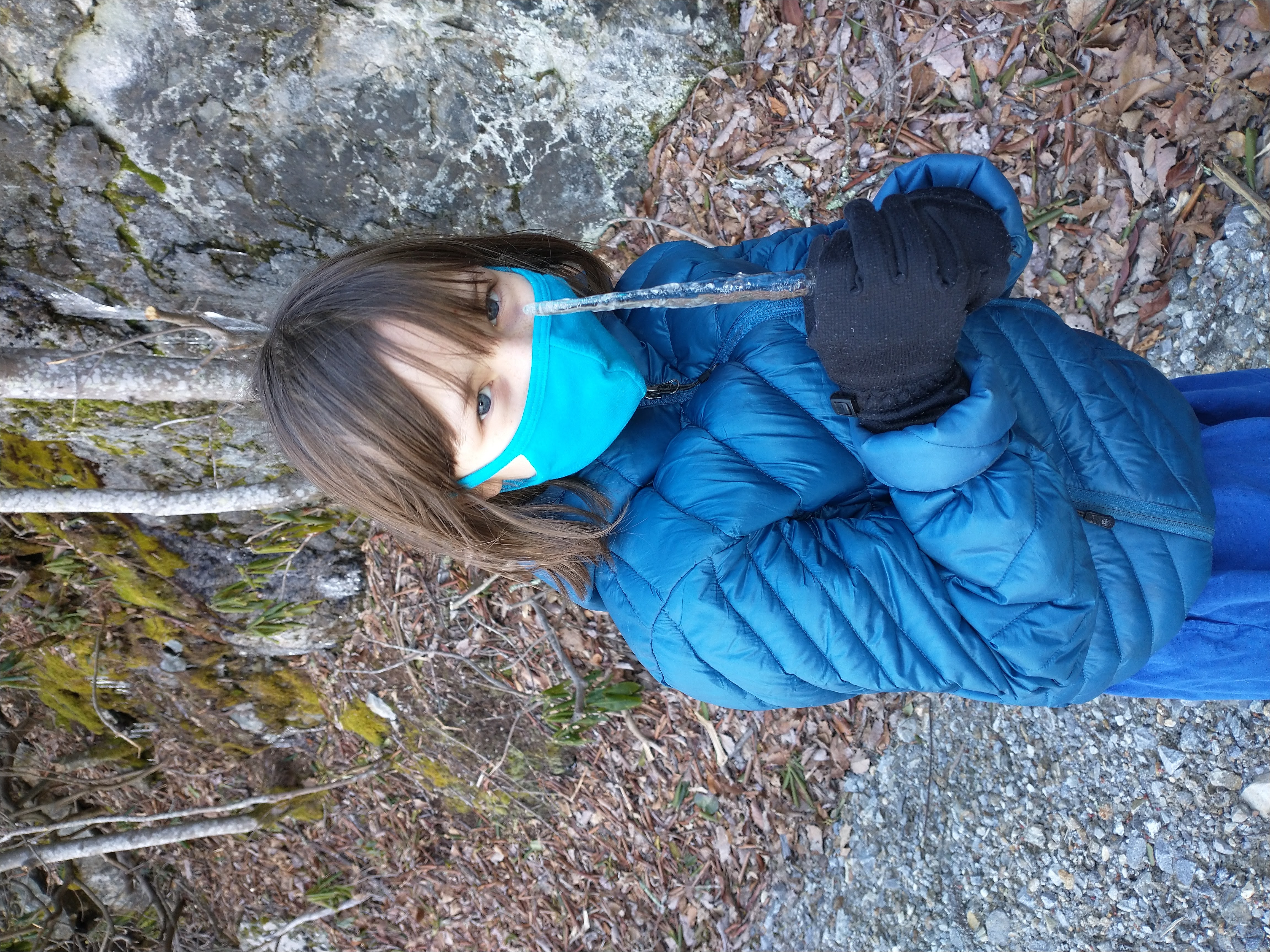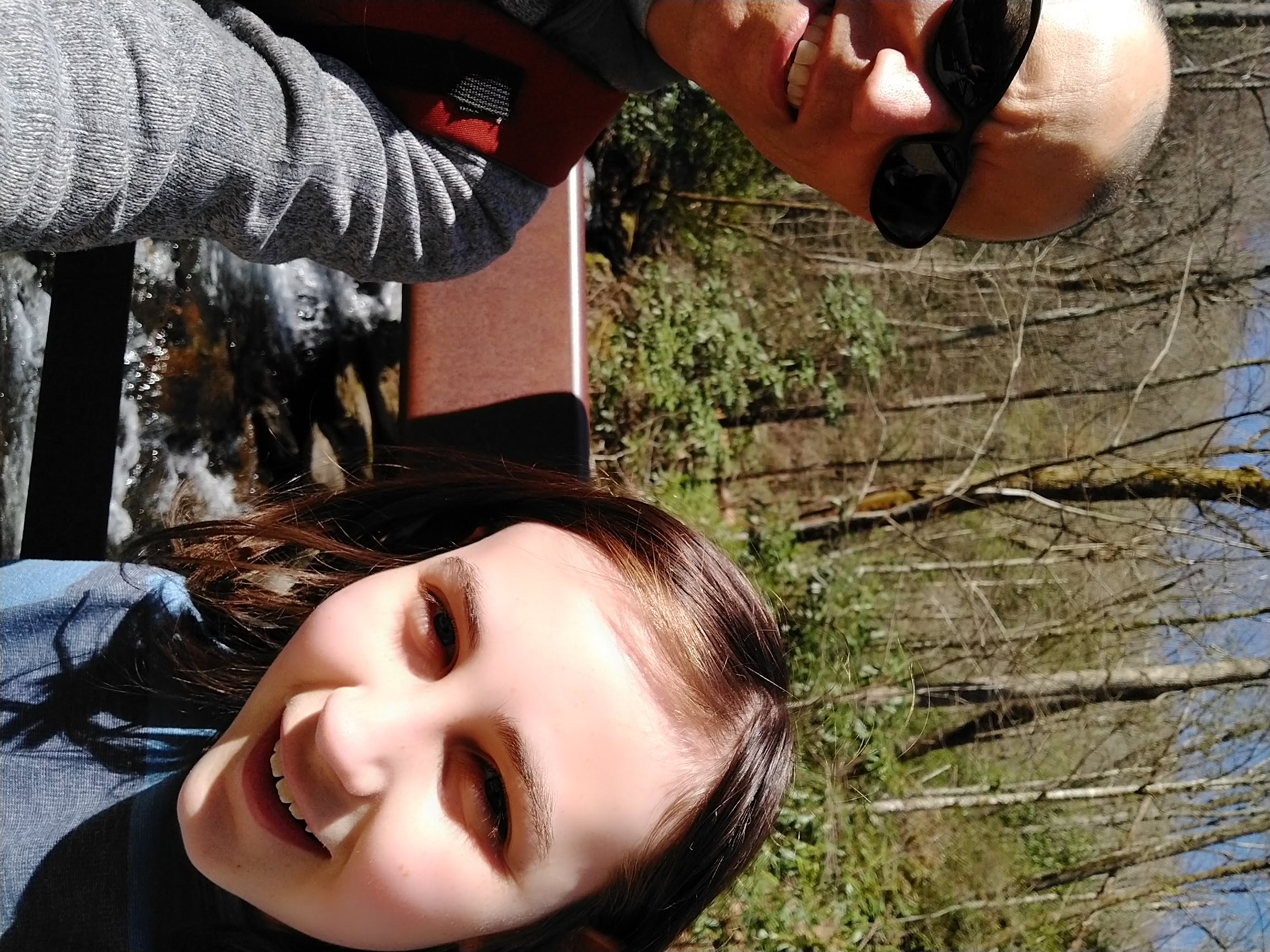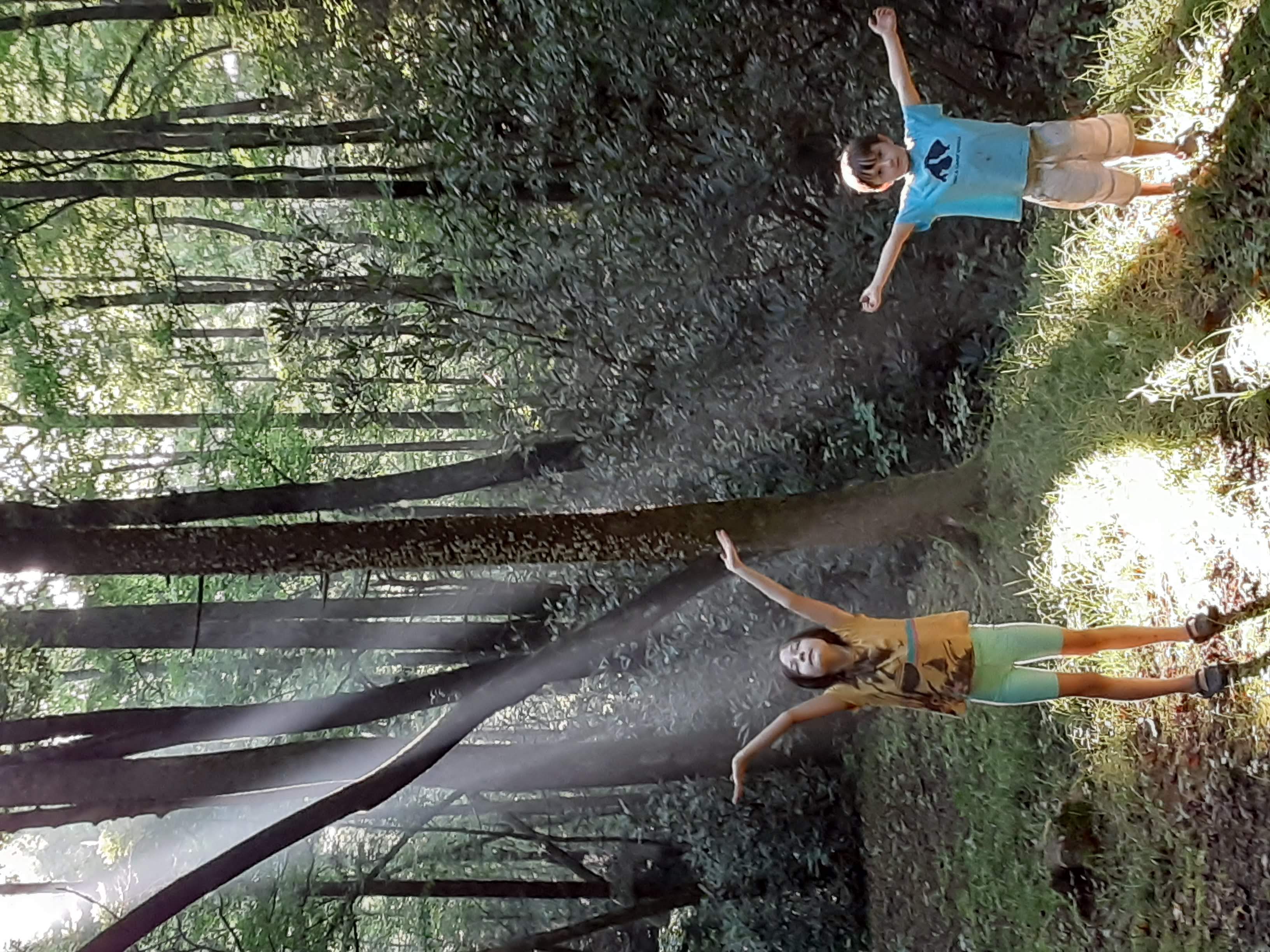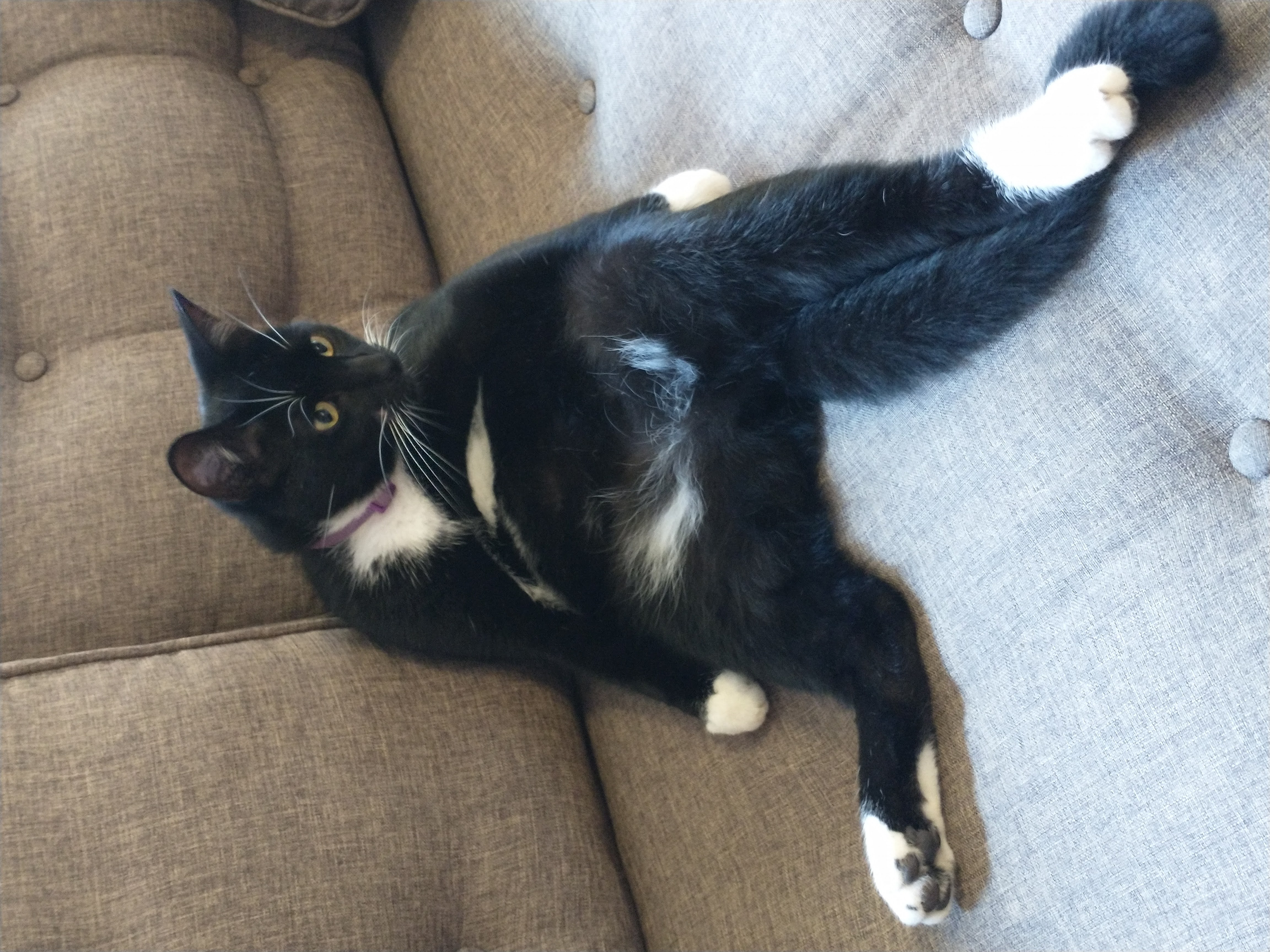 Contact Information
Adam Graham-Squire
Department of Mathematical Sciences
High Point University
Drawer 31
High Point, NC 27268
Email: agrahams (at) highpoint.edu
Office: Couch Hall, Room 339
Bio
I grew up in Seattle, WA, and attended
Whitman College
in Walla Walla, WA, as an undergraduate. After graduating, I entered the Peace Corps and taught high school math and English in Namibia for a year, then middle school math in Nepal for two years. Upon returning to the states I moved to Los Angeles and taught at
Washington Prep High School
for two years, and then decided to apply for graduate school. Before starting graduate school, though, I spent a year traveling in Central and South America, learning Spanish and realizing an undying affection for
fried platanos
. In 2006 I moved to Durham, North Carolina, and started graduate school at UNC Chapel Hill. I finished my PhD in mathematics in May, 2011, and am now an Associate Professor at High Point University. I live in Greensboro with my wife Anne, children Dominic (13 years old), Eva (10), Ronan (7), and cat Ozzie (short for Ocelot, age 24 in cat years). Ozzie does not understand how normal cats are supposed to sit.
Little-known facts about me
If you have made it this far in the website I am impressed, and your reward is to be privy to my greatest athletic acheivements. As ridiculous as these may seem, they are all true. When I was 10, I scored 6 goals in a single soccer game (that's right, a double hat-trick). In middle school, I was the ping-pong champion for the entire school in the seventh grade, and then in the eighth grade I was hacky-sack champion of Seattle. As a high school freshman, I was once caught in a goldfish fight (that is, a bunch of people running around throwing little goldfish crackers at each other). At one point, I managed to catch (in my mouth!) a goldfish thrown at me at point-blank range. Sadly, my athletic abilities have diminished since my youth.